Finding Your Dream Home
Starts Now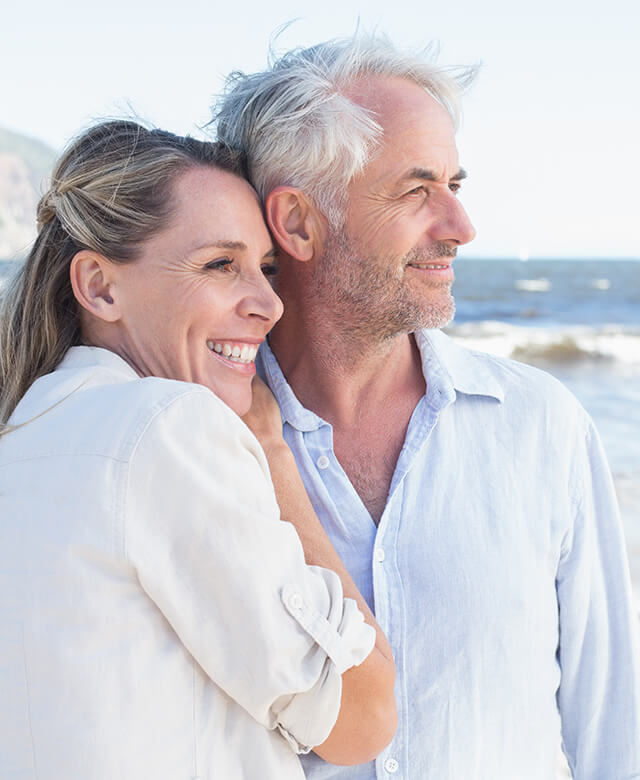 Experience has its rewards
Beach Bay Real Estate is a boutique real estate firm serving the Sarasota County market area. Our team of dedicated professionals has expertise in many communities and neighborhoods throughout Sarasota, Charlotte and Manatee counties. From old Florida homes to newer gated communities with full amenities, there is something here for everyone in every budget.
We would like to thank you for making our new home a reality. When we think of Robin the following comes to mind: the ultimate professional, hard working, dedicated, patient, a multi-tasker with an attention to detail, the person who "makes it happen". Thank you is not enough. We would always be happy to be a reference. Thank you for being you.
Thank you for going way beyond the job and duty. We can't tell you how grateful we are to you. We know this is one for the books and hope that you will smile and chuckle when remembering us.
Great job staying to the task. Robin was able to be on top of things throughout the crazy process. She was able to make everything smooth and hassle free. Robin did a great job.
Excellent! We can't say enough about Robin!
Robin was a terrific partner who provided outstanding advice and strategy during the process. She also went above and beyond in seeking information and expertise that our transaction required to close the deal. We were very fortunate to have Robin as a partner and will seek her out in the future should have further real estate needs in the Venice are.
Who you work with matters!
Your goals are our priority, and we specialize in getting you the best result. To us, you're more than a client - you're a partner, and we're in this together!
Buying a home
---
From start to finish, we will work every day to help ensure that you reach your specific home goals.
Learn more
Selling a home
---
By utilizing forward-thinking strategies and innovative technology, we work to get you the best price for your home.
Learn more
New To The Market
Get instant access to the latest properties to hit the local market.
It starts with a conversation
We are here and ready to answer all your real estate questions!