A More Enjoyable Buying Experience
The purchase of a new home is one of the biggest investments you can make. Choose the team with the tools, expertise, and experience necessary to get you the best result.
Exceptional Service
Beginning your home search can be an overwhelming and daunting task. Because of that, we make sure that you, and all other potential buyers, understand each of the steps that we take to make the process as easy and stress-free as possible. By the end of your search, with our support and guidance, you will live happily ever after in your new, dream home.
Property Search
A curated shopping experience with recommendations specifically tailored to meet or exceed your expectations.
Time Commitment
Curated house-hunting process & only invest your attention in properties that actually meet your requirements.
Negotiation Experience
Thanks to our vast knowledge of market conditions and comp sales, we'll be able to help you develop a competitive offer at the best possible price.
Learn How To Buy Like A Pro!
If you're in the market for a new home, check out these 11 tips on how to find the best possible real estate deals in your area.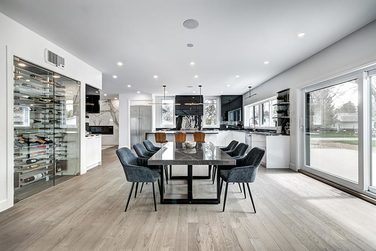 HOW TO BUY LIKE A PRO
Free Buyer's Guide
Comprehensive Real Estate
Buyer's Guide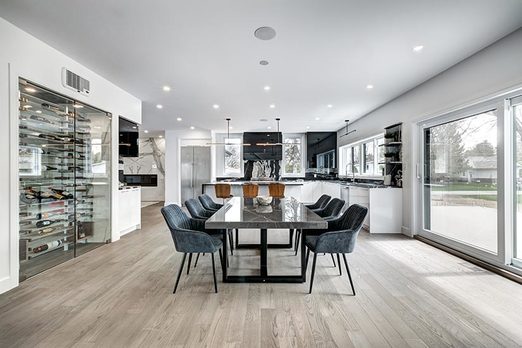 HOW TO BUY LIKE A PRO
Free Buyer's Guide
Comprehensive Real Estate
Buyer's Guide
We would like to thank you for making our new home a reality. When we think of Robin the following comes to mind: the ultimate professional, hard working, dedicated, patient, a multi-tasker with an attention to detail, the person who "makes it happen". Thank you is not enough. We would always be happy to be a reference. Thank you for being you.
Thank you for going way beyond the job and duty. We can't tell you how grateful we are to you. We know this is one for the books and hope that you will smile and chuckle when remembering us.
Great job staying to the task. Robin was able to be on top of things throughout the crazy process. She was able to make everything smooth and hassle free. Robin did a great job.
Excellent! We can't say enough about Robin!
Robin was a terrific partner who provided outstanding advice and strategy during the process. She also went above and beyond in seeking information and expertise that our transaction required to close the deal. We were very fortunate to have Robin as a partner and will seek her out in the future should have further real estate needs in the Venice are.
It starts with a conversation
We are here and ready to answer all your real estate questions!