Experience alone doesn't sell homes. Marketing does.
With forward-thinking strategies and innovative technology, we get you the best price for your home.
The premier selling experience
Whatever your reason for selling, our team of dedicated and knowledgeable real estate professionals are here to help guide you every step of the way. Our REALTORS® will work with you to ensure each part of the home selling process, from pricing, staging, and home inspections to offers and negotiations are clearly defined and easy to understand.
Hot Market Listing Package
Assuming a typical 3% buyer agent commission is paid, our exclusive program saves you thousands! *
Agent fees with Beach Bay
5% commission
$15,080
Your savings with Beach Bay*
$2,320
Please check with us for current listing fees and promotions.
Customized Listing Package
Every home is different. Please call us to discuss a personalized marketing plan and commission schedule for your unique situation. Unlike big box firms, our commission is negotiable.
Through our home staging services, we make sure that your home looks absolutely stunning, looks great on all of our marketing materials, and serves as the "wow factor".
It's absolutely essential that your home looks stunning, and attractive, that's why we use professional photography & 3D tour for each and every listing.
Increase exposure to your listings. Attract more eyes to your listing and attract home sellers who are shopping.
While we do offer open house services, we make sure that these are by invitation only for qualified buyers and real estate agents that have qualified buyers.
Learn how to sell like a pro!
If you're in the market for a new home, check out these 11 tips on how to find the best possible real estate deals in your area.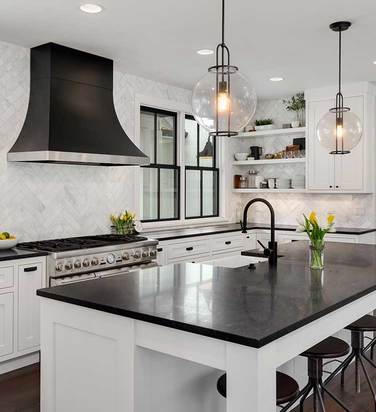 HOW TO SELL YOUR HOME FASTER
Free Seller's Guide
Comprehensive Real Estate
Seller's Guide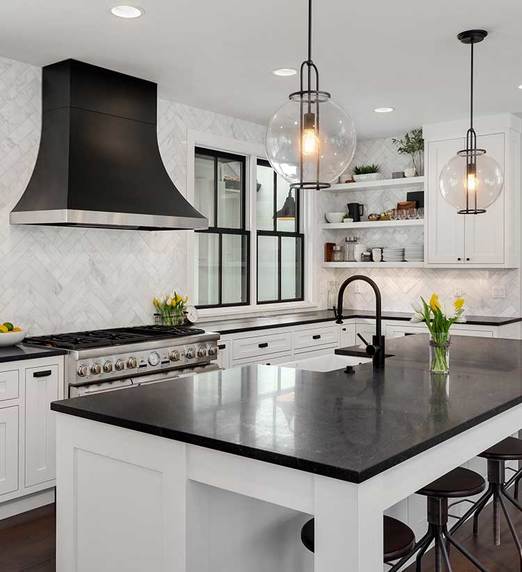 HOW TO SELL YOUR HOME FASTER
Free Seller's Guide
Comprehensive Real Estate
Seller's Guide
We would like to thank you for making our new home a reality. When we think of Robin the following comes to mind: the ultimate professional, hard working, dedicated, patient, a multi-tasker with an attention to detail, the person who "makes it happen". Thank you is not enough. We would always be happy to be a reference. Thank you for being you.
Thank you for going way beyond the job and duty. We can't tell you how grateful we are to you. We know this is one for the books and hope that you will smile and chuckle when remembering us.
Great job staying to the task. Robin was able to be on top of things throughout the crazy process. She was able to make everything smooth and hassle free. Robin did a great job.
Excellent! We can't say enough about Robin!
Robin was a terrific partner who provided outstanding advice and strategy during the process. She also went above and beyond in seeking information and expertise that our transaction required to close the deal. We were very fortunate to have Robin as a partner and will seek her out in the future should have further real estate needs in the Venice are.
It starts with a conversation
We are here and ready to answer all your real estate questions!